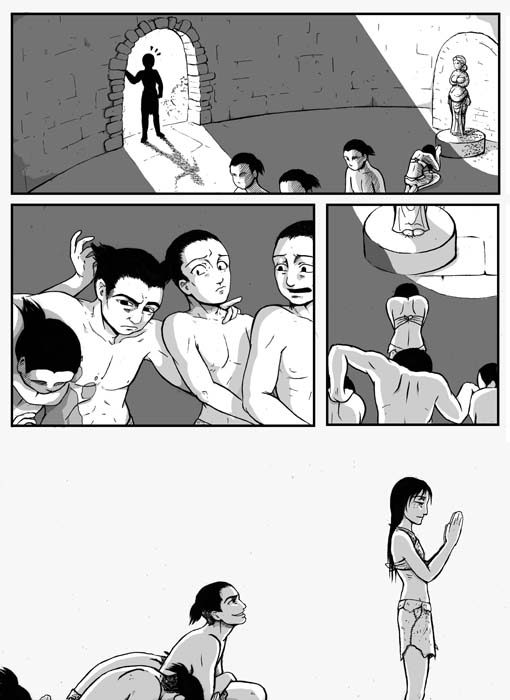 Welcome to Godseeker! We update Tuesdays and Thursdays. To be notified about updates, and to get extra bonus art, friend us at our Livejournal.

oioi. There should (crossed fingers) be 4 comics up. And they should be a reasonable size. Really. I mean it this time. Thank you for your patience while I figure out the ins and outs of webdesign. Lisa

Godseeker is hosted on Keenspace, a free webhosting and site automation service for webcomics.
Indextemplate design by Ping Teo of
The Jaded
. The 'Charcoal Indextemplate' is free-use for all Keenspacers.