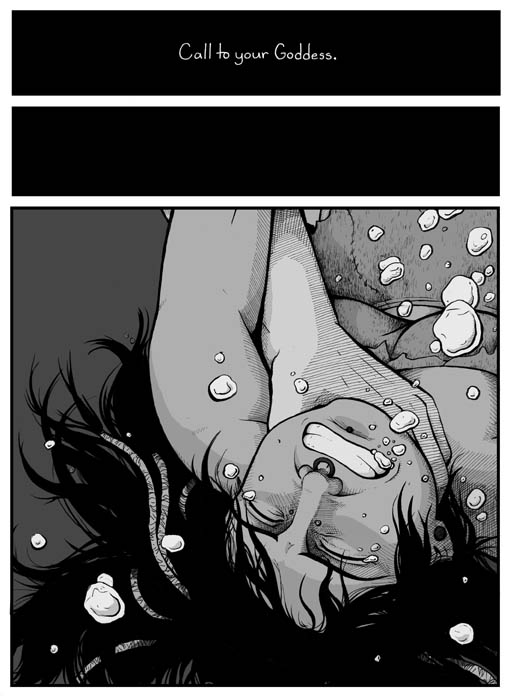 Welcome to Godseeker! We update Tuesdays and Thursdays. To be notified about updates, and to get extra bonus art, friend us at our Livejournal.

Hey... My brain got hijacked by platypusses (platypi?) so I forgot to update on Tuesday. So...go back a bit. Heck. You may have forgotten that we updated every weekday for 2 weeks. You should just go back and read all the stuff that looks new to you. I'm still getting the hang of this...FTP/webmaster/updating thing, so if things seem wonky, let us know (via the LJ. See that handy link at the bottom of the page?) so I can fix it. --Lisa

Godseeker is hosted on Keenspace, a free webhosting and site automation service for webcomics.
Indextemplate design by Ping Teo of
The Jaded
. The 'Charcoal Indextemplate' is free-use for all Keenspacers.