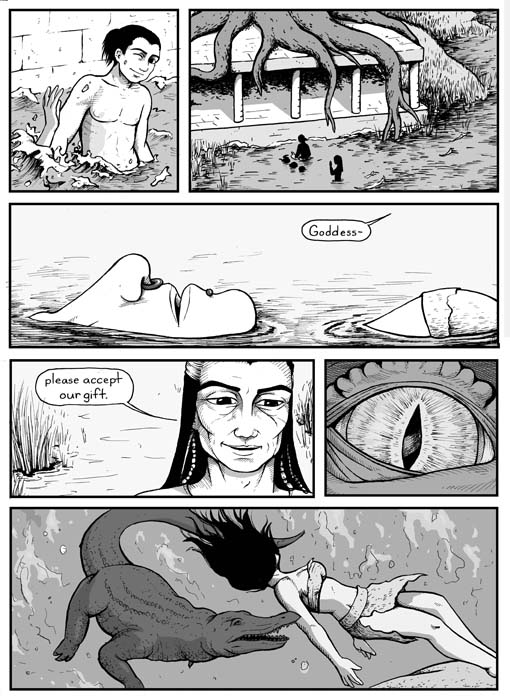 Welcome to Godseeker! We update Tuesdays and Thursdays. To be notified about updates, and to get extra bonus art, friend us at our Livejournal.

Hello, all! Terry wishes to add another item to the lists of thing that Lisa is not allowed to put in Godseeker. Tiras's Birthmark. You should all update the list, as there will be a test. Also, You should all watch the Livejournal. Yellowsketches is the name, here is the link: http://yellowsketches.livejournal.com/ --Lisa

Godseeker is hosted on Keenspace, a free webhosting and site automation service for webcomics.
Indextemplate design by Ping Teo of
The Jaded
. The 'Charcoal Indextemplate' is free-use for all Keenspacers.